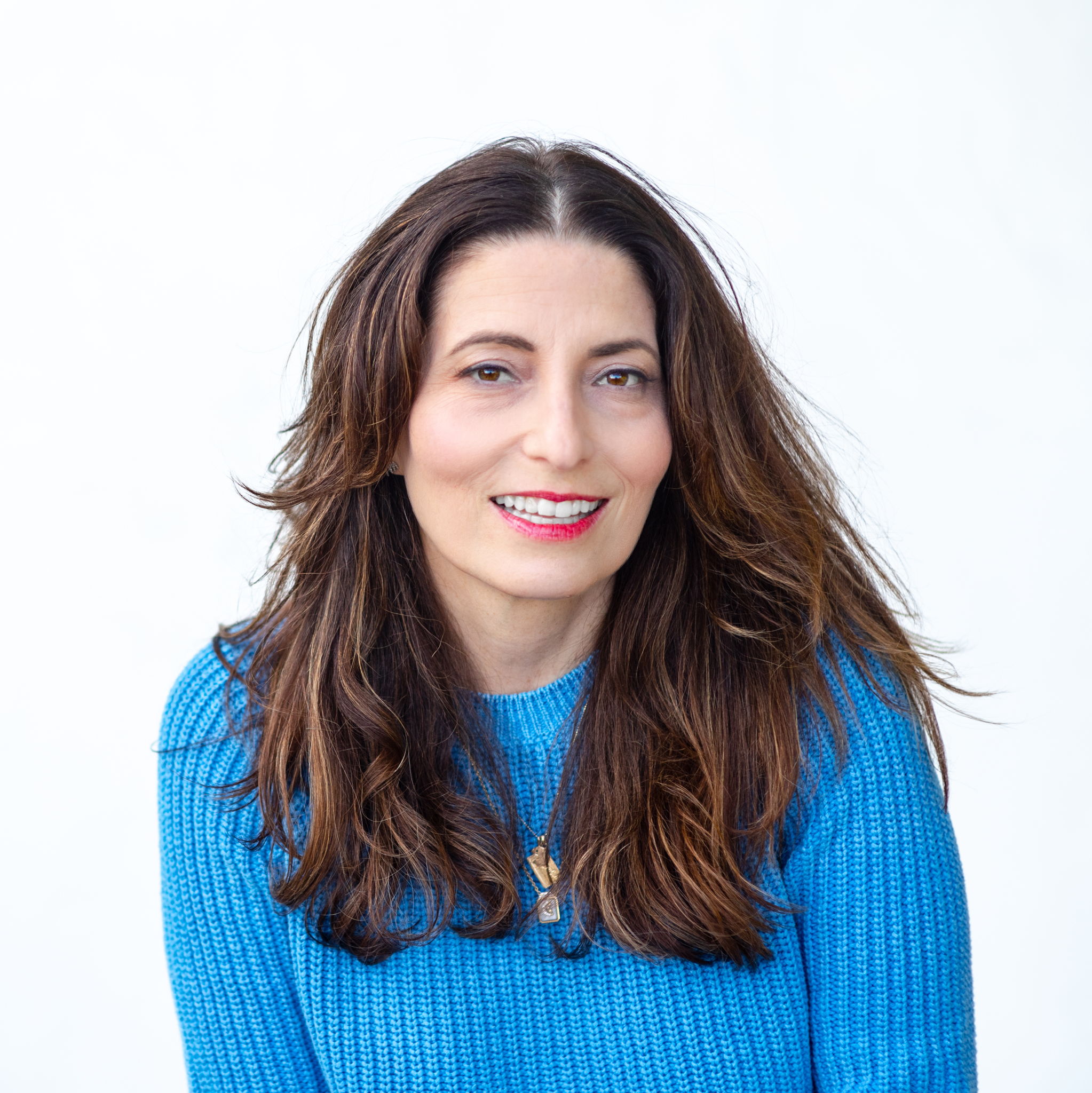 A New York City native, Melissa Silverman is a director whose work shows a perfect blend of real life, comedy, and quirk. She started her career directing on-air spots at MTV, where she conceptualized, wrote and directed award-winning campaigns featuring Madonna, Conan O'Brien, Foo Fighters, and dozens of other artists. While at MTV, Melissa jump-started then unknown actress Jennifer Lawrence's career when she cast her in a promo campaign for My Super Sweet 16, earning the future Oscar winner her SAG card.
Her path to commercial directing was paved by her ability to coax natural, genuine performances out of every type of talent imaginable. From celebrities to up-and-coming improv players, from stadium rock gods to mariachi bands-you name it, she's made them shine.

Melissa has directed commercial campaigns for clients including Funny Or Die, McDonalds, BET, United Way, Cooking Channel, Breyers, Genworth Financial, Tuborg Beer, KFC, Motorola, and Starz/DIRECTV and was nominated for an Emmy for the launch campaign of Noggin (now Nick Jr.) at Nickelodeon. She has also won awards from the Art Director's Club, D&AD, PromaxBDA, RESfest and TELLY. She is proud to be a member of Free the Work, an organization committed to giving underrepresented creators a voice in media and an Ambassador to Green the Bid, a non-profit working to make the advertising industry more sustainable.

Her long-form work includes the Funny Or Die featured comedy series All Over It that she co-created and co-directed with fellow MTV Alumni Ted Pauly. All Over It is a situation comedy about the exploits of a scrappy band of co-working/co-living Philadelphia artists trying desperately to sell out to the first available bidder, without injuring themselves or each other.

A graduate of Northwestern University, Melissa divides her time between Los Angeles and New York City.